Welcome to the Hinshaw Lab!
Professor Hinshaw and his research group have three primary research and clinical interests:
Developmental Psychopathology and Longitudinal Research
Attention-Deficit Hyperactivity Disorder (ADHD)—Causal Pathways and Mechanisms Underlying Lifespan Improvement
Stigmatization of Mental Illness—Key Processes and Strategies for Stigma Reduction. 
Professor Hinshaw has a longstanding research program investigating developmental mechanisms underlying ADHD and associated behavioral and emotional problems. His research program exemplifies several central tenets guiding the study of developmental psychopathology; namely (a) ascertaining continuities across, and discontinuities between, normal and atypical development; (b) examining the contribution of familial and peer relationships to normative and non-normative behavior; and (c) considering the interplay of psychobiological and psychosocial factors related to the causation and maintenance of disordered behavior patterns.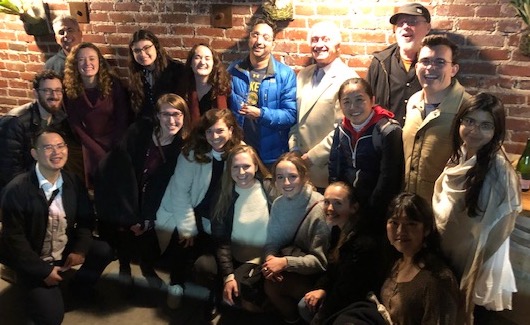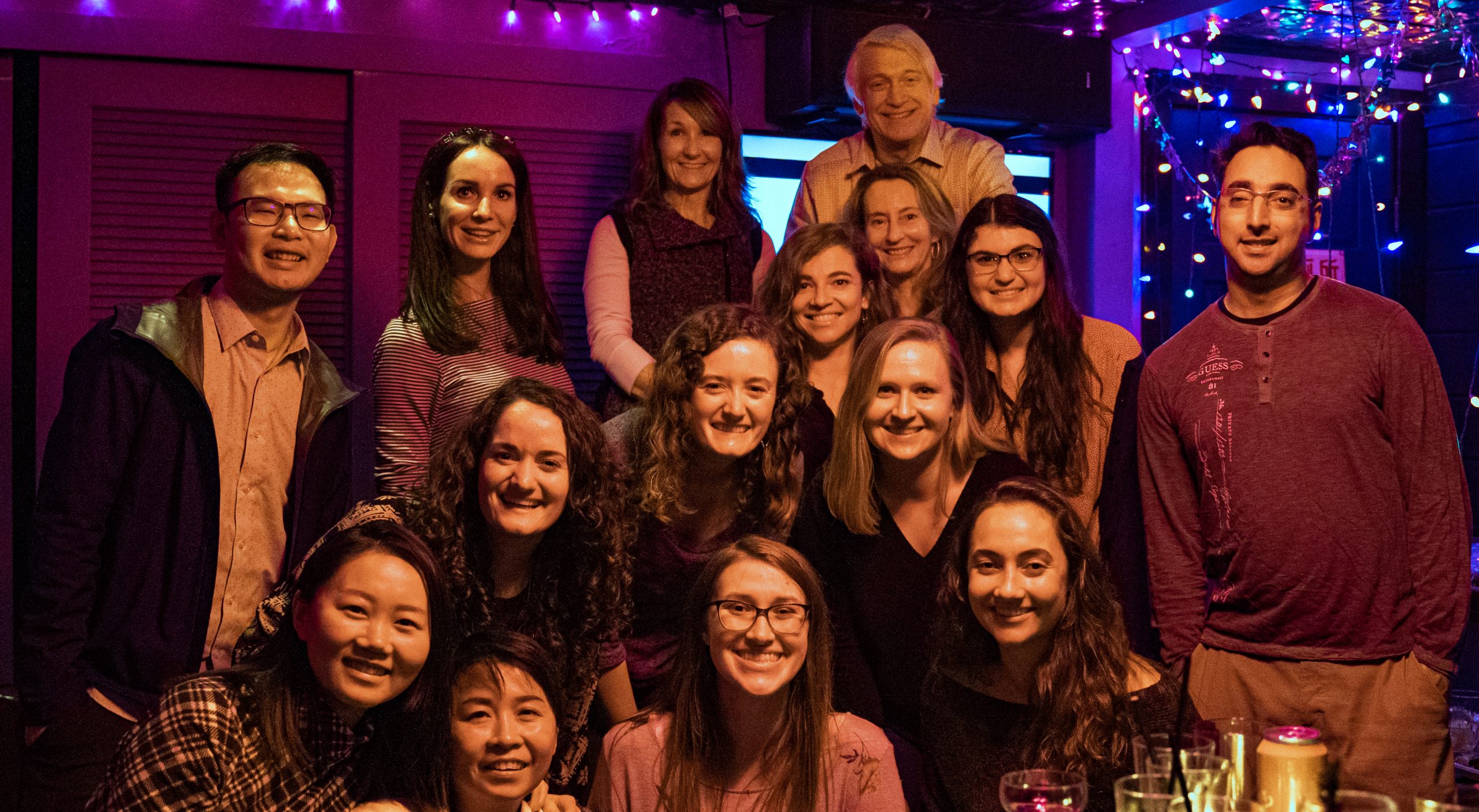 Congratulations to Dr. Hinshaw for being awarded the UC Berkeley Department of Psychology Outstanding Graduate Mentor Award!
INTERESTED IN LEARNING MORE ABOUT US?